Videos
Tuesday, March 22, 2022
The sun was shining, kids were playing, and anglers were enjoying the companionship of friends and family as they took part in the Annual Debbie Hill Memorial Ice Fishing Derby on March 20 on Bigwood Lake, hosted by the Sioux Lookout Anglers and Hunters..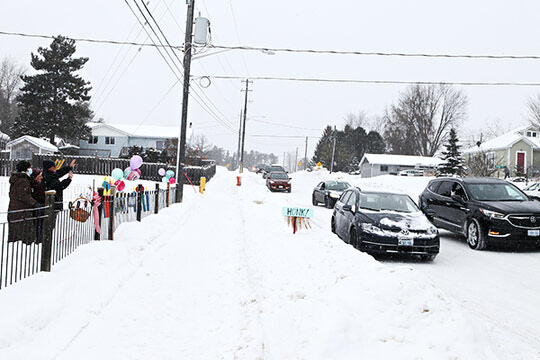 Tuesday, February 2, 2021
Community members out running essential errands on Jan. 30 were invited to drive down Fifth Avenue between 1:00 and 1:15 p.m. to show some birthday love for Luigina Bastone, who celebrated her 95th birthday that day.
A steady stream of vehicles drove..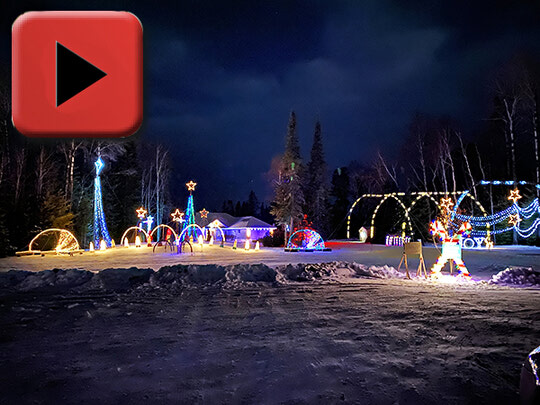 Tuesday, December 8, 2020
Judy Henrickson is inviting the community to her 698 Drayton Road home, where she has put hours of work and love into creating an elaborate Christmas lights display synced to the music of six holiday songs.
Henrickson turned on her display for the...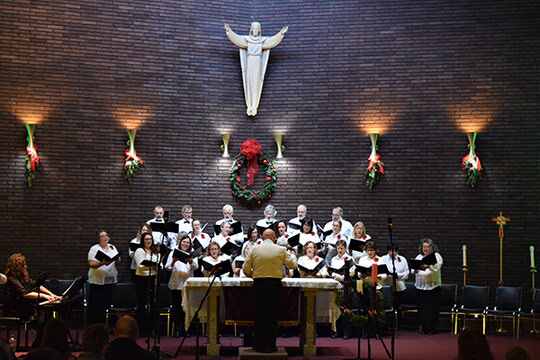 Wednesday, December 4, 2019
Community members filled Sacred Heart Church on Dec. 1 to listen to sounds of the holiday season during two Sioux Lookout Community Choir presentations of the Festival of Carols.
Tuesday, May 28, 2019
Sioux North High School (SNHS) celebrated its official grand opening on May 22, marking the completion of a dream years in the making.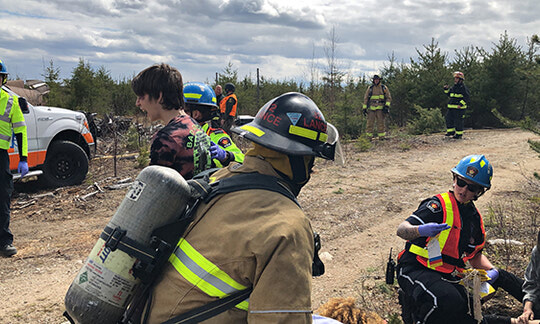 Tuesday, May 28, 2019
Emergency responders in Sioux Lookout conducted a full scale training exercise on May 10 preparing for a day they hope never comes.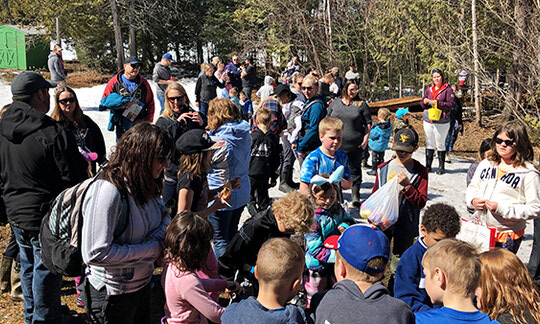 Tuesday, April 23, 2019
More than 200 community members made the hike to the Cedar Bay lakeshore on April 19 for a Family Easter Egg Hunt co-hosted by The Friends of Cedar Bay and 1st Sioux Lookout Beavers.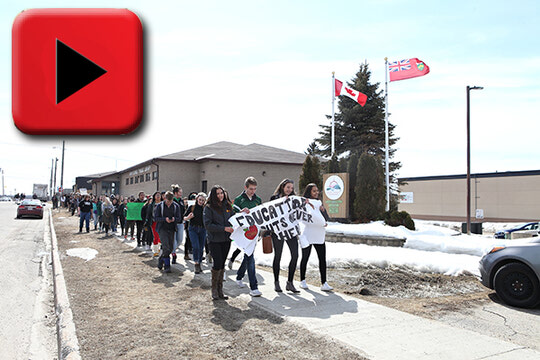 Tuesday, April 9, 2019
We re protesting against the Doug Ford education cuts. They re going to make bigger classes, stated Sioux Mountain Public School student (SMPS) Gracie Rose.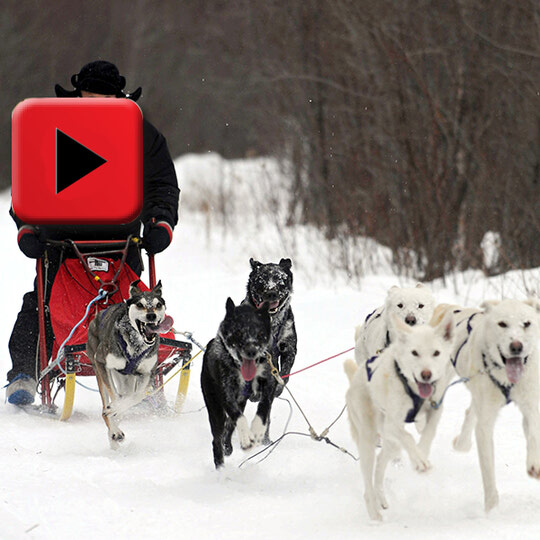 Tuesday, January 15, 2019
Long-time Sioux Lookout native Brian Bergen kicked off 2019 doing what he loves sled dog racing.