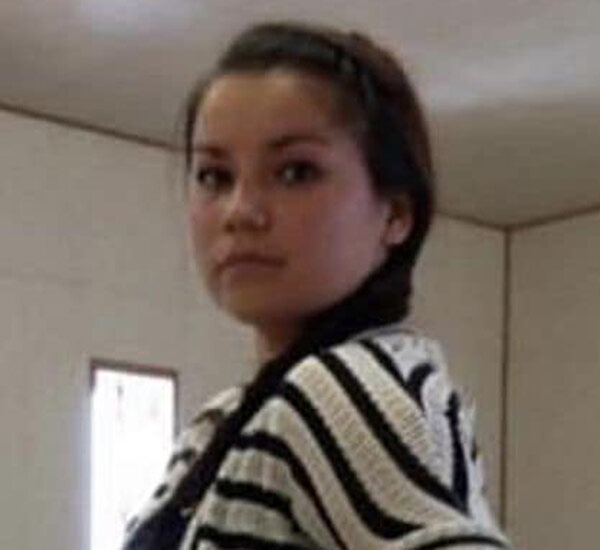 Tuesday, December 6, 2022
Investigators of the Sioux Lookout Detachment of the Ontario Provincial Police (OPP) confirmed in a Dec. 2 news release that Larhonda Miranda Shingebis, 31, a member of Cat Lake First Nation, has been located, deceased...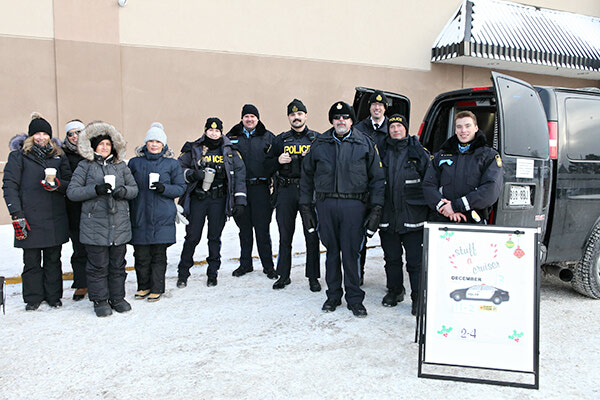 Tuesday, December 6, 2022
Representatives from First Step Women's Shelter and the Sioux Lookout OPP Detachment were at Giant Tiger and Fresh Market Foods this past Saturday accepting donations to help all families in our community have a great Christmas.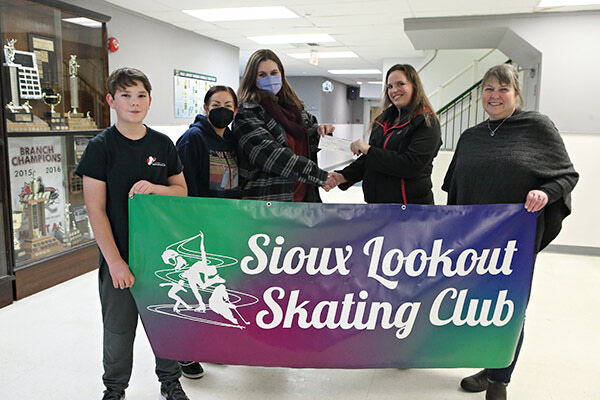 Tuesday, December 6, 2022
A $10,000 Christmas present for a lucky Sioux Lookout resident.
Jessica Morton was the winner in the Sioux Lookout Skating Club's 50/50 draw which took place last week.