Curbside Swap initiative continues, a win for participants and the environment
Tim Brody - Editor
Sioux Lookout's first Curbside Swap of the season took place this past weekend (May 14-15), with residents placing used items on the curbside to find homes with new owners who could put them to use.
The Curbside Swap began in 2011 as an initiative of the Municipal Environment Committee, said committee members Anne Saltel and Joyce Timpson, who is also a Municipal Councillor.
"As the Council rep on the committee, I brought it forward to Council to support the idea of a community event. Initially, it was held twice a year, once in May and again in early Fall. It has become a popular event and by popular demand we increased it to twice a month for the whole weekend. The swap will continue on this schedule until it snows," Timpson said.
Timpson and Saltel said a Curbside Swap Facebook page (SLKT – Curbside Swap) was started a few years ago so people could advertise what they would be putting out.
"The page now has over 1700 members. Put your treasures out anytime of the year and advertise it on the page rather than wait until the community swap. However, we still hold the community wide swap, as it is a fun community event and many people save up their goods for that day and others enjoy travelling around the community looking for treasures," Timpson said. She added, "Advertising goods on the page on Swap Day is convenient and saves time and fuel. The Swap has great value for waste reduction. Excessive consumerism and the resources used to support consumerism is a major contributor to greenhouse gas emissions, the source of climate change and the chaotic climate events we have experienced in recent years."
Saltel explained that reusing products is an easy way towards environmental sustainability.
"Reusing items conserves the natural resources used to create the product and reduces transportation costs. From a financial standpoint it saves us from buying a new product, saves a trip to the landfill and extends the life of our municipal landfills, a tax funded resource," Timpson added.
Timpson and Saltel said they think the Curbside Swap has been a success judging by the tremendous interest of people participating.
"The landfill is not filling up as quickly as was predicted when it was built. Initiatives like the Swap, the Salvation Army, and recycling are all contributing to this," Timpson said.
"If you want to join our Facebook page (SLKT Curbside Swap) just dial in and answer the questions posed. If you have things, you no longer use, put your items at the end of your property. If you are a member of the page, you can post a photo with a description. If you are looking for something, keep your eye on the page or just take a trip around town," Timpson urged.
"Remember that if you are putting something out on a table or rack and the table or rack is not for Swap, make sure to put a sign to that effect. If you are thinking of taking something and are not sure whether it is for Swap, just ask the owner of the property to be certain, " Timpson concluded.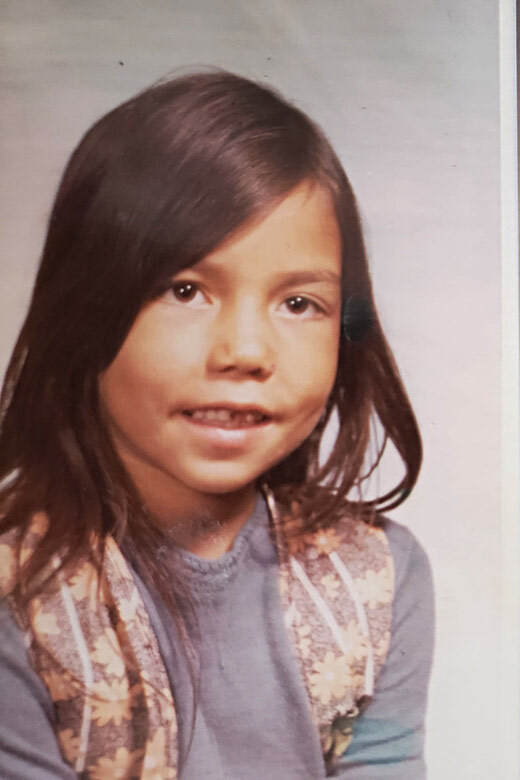 Tuesday, May 17, 2022
Fifty years ago you left us in a tragic accident...