Memories & Celebrations: In Memoriam
Tina Marie Stevens
July 19,1964 - May 20, 1972
Fifty years ago you left us in a tragic accident. Unbeknownst to us that beautiful, hot, sunny Saturday afternoon would turn into darkness. Overwhelming grief affected our family, your young classmates at Wellington Public and this small town.

Never forgotten and always loved.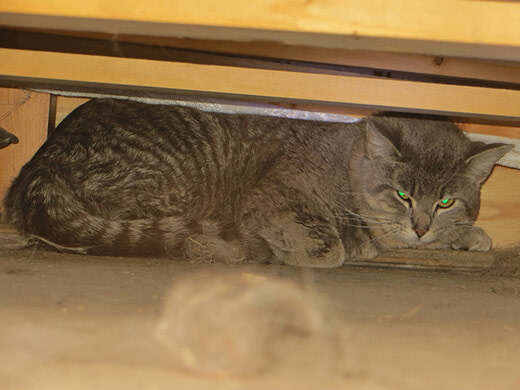 Tuesday, May 17, 2022
On arrival at camp, I was greeted with a few tidy little piles of nuggets...