Question of the week:
What are you looking forward to in March?

Stephen Gray

Court Officer
The snow melting and spring to get underway.

Donna Thunder

Teacher
I'm from up north, so when we get home, I'll be relaxing.

Severn Culham

Student
Going skiing in Banff!

Vance Vincent

Giant Tiger employee
Probably enjoying some time off with family and friends.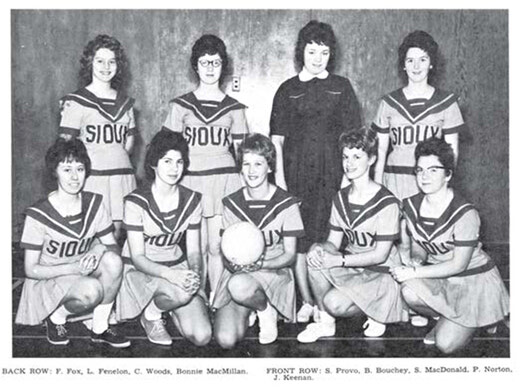 Tuesday, March 8, 2022
Sioux Lookout 50th Anniversary Year - 61-62 Yearbook.