Easter fun at the Sioux Lookout Public Library
Things were hopping at the Sioux Lookout Public Library on April 12 as families gathered for an Easter Egg Hunt. The event saw youngsters search the library for plastic eggs, each containing a puzzle fragment. Once all the pieces were collected and the puzzle was completed, it was time for treats, much to the delight of the little ones in attendance.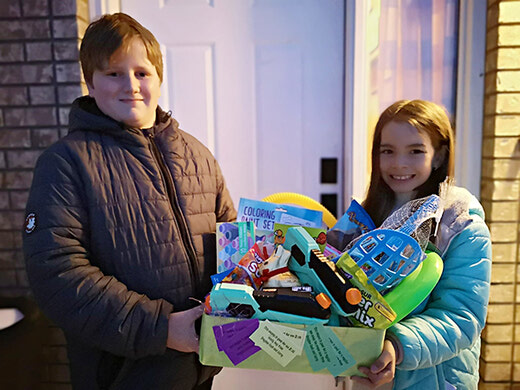 Tuesday, April 19, 2022
Hosted by the Friends of Cedar Bay, coordinated by Nancy McCord and sponsored by Westland Insurance, community members were invited to visit Cedar Bay over the Easter long weekend to search for chocolate bunnies and specially painted Easter rocks...