Winter is here! Let's be prepared this season
Having a plan and emergency supplies for your home and car will help keep you safe this winter
Special to the Bulletin - Government of Ontario
As Ontario approaches the start of the winter season, the government is reminding Ontarians to have an emergency plan and supplies on hand to keep themselves and their loved ones safe.
Whether shovelling snow or clearing ice from our sidewalks, we must do our part to keep ourselves and others safe every winter. When it comes to winter emergencies like heavy snow, ice storms and power outages, there are simple ways to ensure everyone is ready.
"Safety starts with having a plan and being prepared," said Prabmeet Sarkaria, President of the Treasury Board and Minister responsible for Emergency Management in Ontario. "From developing an emergency plan for your household, to ensuring your family has what it needs to be self-sufficient for up to three days, there are simple things we can do now to keep ourselves and loved ones safe when it matters most."
Steps you can take to ensure you are prepared this winter season include:
Keeping a winter survival kit in your car
Be prepared for winter driving and always keep a winter survival kit in your car.
Kits should include:
charged phone

water

non-perishable food

flashlight

blanket and warm

clothes

jumper cables

shovel

traction mats or sand

candles and a lighter or matches

"The winter months can pose significant challenges for drivers. Before heading out, I encourage everyone to check Ontario 511. It has many winter safety features and provides drivers with near real-time highway and traffic information so they can plan ahead," said Caroline Mulroney, Minister of Transportation. "Remember to slow down and drive according to weather and road conditions. Together, we can keep Ontario's highways safe for everyone this winter."
Build a 72-hour kit
During an emergency, it may take time to get to your household while first responders are assisting those in immediate danger. Having a 72-hour kit will allow your family to be self-sufficient and supported in an emergency.
Visit Ontario.ca/BePrepared for a comprehensive list of what can be part of your household's kit.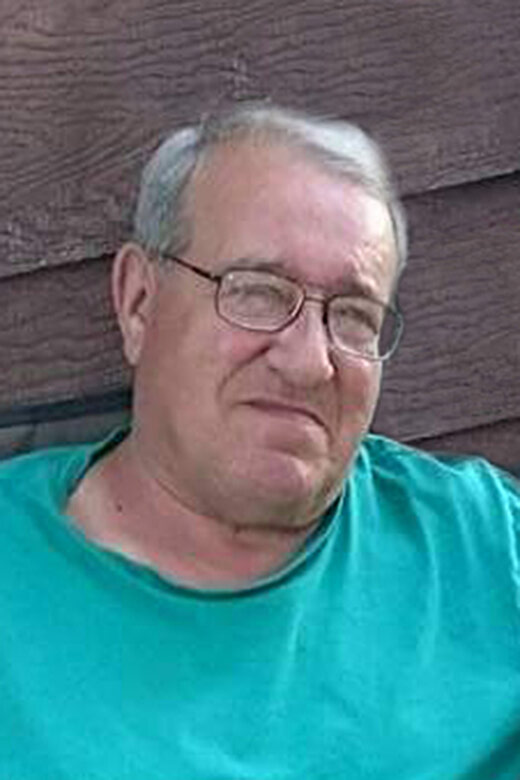 Tuesday, December 20, 2022
It is with heavy hearts that we announce the peaceful passing of Daniel Ray, age 73, at home in Dryden, with family by his side...