Warriors strike gold at NORWOSSA championships
Tim Brody - Editor
With four teams participating, Sioux North High School was well represented at the NORWOSSA "AA" Division Fall Court Sports Championships hosted by Beaver Brae Secondary School in Kenora on Friday, Nov. 10.
The junior girls basketball team finished first in the division this season, earning a bye into the finals where they edged the Fort Frances Muskies 35-33 to win junior girls basketball championship gold, capping off a perfect season.
The senior girls basketball team came up against a tough opponent in the Dryden Eagles in the semi-finals, losing to the Eagles 24-15. The Fort Frances Muskies, who earned a bye in the finals, defeated the Dryden Eagles 52-32 to claim the championship.
The junior boys volleyball team found themselves up against a tough Fort Frances Muskies team, who defeated the Warriors three sets to one. The Beaver Brae Broncos, who had the bye into the finals, went on to win the championship, beating the Muskies three sets to zero.
The senior boys volleyball team advanced to the final after defeating the Beaver Brae Broncos three sets to two in the semi-finals. The Warriors went on to defeat the Fort Frances Muskies, who had the bye into the finals, three sets to two to claim championship gold. The senior boys volleyball team moves on to compete in the NWOSSSA championships in Thunder Bay Friday and Saturday for a chance to compete at OFSAA, the provincial championship.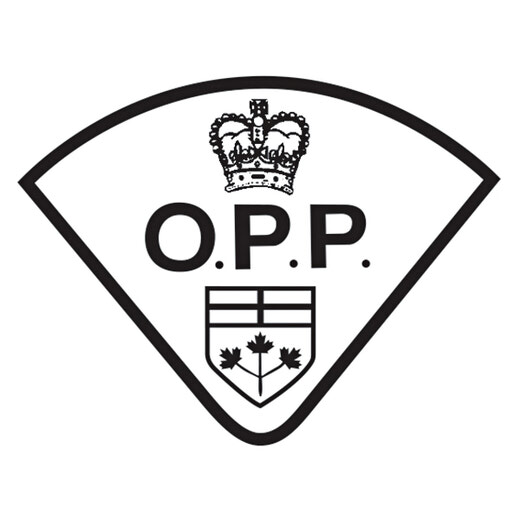 Wednesday, November 15, 2023
On Friday, November 10, 2023, members of the Sioux Lookout Detachment of the Ontario Provincial Police (OPP) executed a search warrant at an apartment on Millar Crescent following a report of a sexual assault that occurred on November 7, 2023...