OPP Report
Search warrant executed on Millar Crescent in Sioux Lookout
On Friday, November 10, 2023, members of the Sioux Lookout Detachment of the Ontario Provincial Police (OPP) executed a search warrant at an apartment on Millar Crescent following a report of a sexual assault that occurred on November 7, 2023.
Multiple exhibits were collected and documented which will further assist police in their investigation.
Anyone with information regarding this incident is asked to contact the Sioux Lookout OPP Detachment at 1-807-737-2020 or the OPP toll-free at 1-888-310-1122. Should you wish to remain anonymous, you may call Crime Stoppers at
1-800-222-8477 (TIPS) or visit www.ontariocrimestoppers.ca.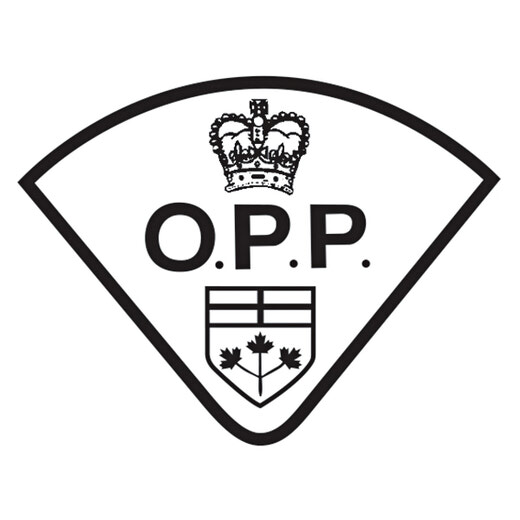 Wednesday, November 15, 2023
A traffic stop conducted by Pickle Lake OPP on Patricia Avenue in Pickle Lake on Nov. 6 has resulted in one individual being charged with impaired driving...