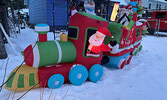 Starting to look like Christmas
Many area residents have already begun to decorate for the holiday season.
Just last week several homes, such as this one on Second Avenue North, were spotted adorned with Christmas lights and decorations.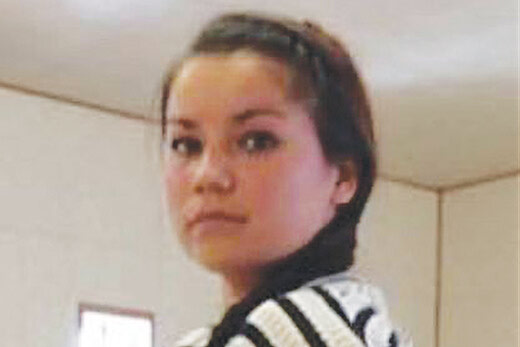 Tuesday, November 22, 2022
Investigators of the Sioux Lookout Detachment of the Ontario Provincial Police (OPP), under the direction of the OPP Criminal Investigation Branch, are continuing their efforts to locate a missing 31-year-old woman and are asking for the community's help.