Snow sculpture contest underway – register now!
Tim Brody - Editor
Equay-wuk (Women's Group) and Sunset Women's Aboriginal Circle and partnering to present a Snow Sculpture Contest.
Running from Jan. 31 to Feb. 17, the contest is open to people living in the Sioux Lookout area (Sioux Lookout, Hudson, Alcona), as well as all residents of First Nation communities and off-reserve band members within the Equay-wuk service area.
People are asked to register their snow sculpture by contacting Randi Roundhead at 807-737-2214, [email protected], or by visiting Randi at the Equay-wuk office on the upper floor of 16 Fourth Avenue.
One entry per household can be submitted. People are asked to submit photos of their snow sculpture to Randi. Judging will take place on Feb. 18.
Roundhead, the Community Wellness Facilitator with Equay-wuk, shared, "Last winter when I had moved home I had noted that there was kind of a spur of the moment snow sculpture contest… so me and my boss, on our ride home from a meeting, I had mentioned it to her, "Have you heard anything yet about anybody sponsoring a snow sculpture contest this year?"
Roundhead, who was born and raised in Sioux Lookout, said she recalls winter carnivals and other winter events taking place in town when she grew up. "Families at home, what can we do as a community to get people out of their houses, get their little ones playing in the snow, getting active, spending some quality time together, so that was my main focus with this snow sculpture contest," she explained.
Roundhead is hoping to award as many prizes as possible and is asking local businesses to join Equay-wuk and Sunset Women's Aboriginal Circle in providing contest prizes. She is asking if local businesses would like to donate things like gift cards or gift certificates, to contact her. She stressed, "It doesn't have to be a very large amount. Local coffee shop, say for instance, like a $10 gift certificate… things like that."
"I'd really like to make this an annual thing. Something for everybody to look forward to come wintertime," she concluded.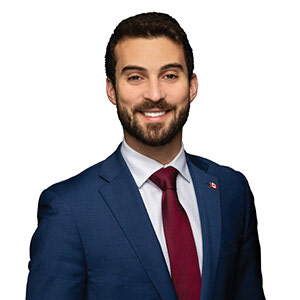 Tuesday, January 31, 2023
This week I was in Kenora, to participate in the opening ceremonies for the Northern Ontario Curling Association Championships...