SLMHA's U7 Jamboree a win with players and parents
Tim Brody - Editor
The Sioux Lookout Minor Hockey Association (SLMHA) hosted its U7 (under 7 – ages 3-7) Jamboree on Jan. 7 at the Sioux Lookout Memorial Arena. Having fun and nourishing a love of the sport were the main goals of the jamboree.
Sioux Lookout had three teams in the jamboree: the Storm, Wolverines, and Knights. Dryden was represented by the Blue Devils and the Red Barons. Red Lake teams were the Royals and the Rebels.
Sioux Knights player Kaynen Cosco, age 6, said he enjoys hockey and had fun in the jamboree.
Teammate Colton Winter, age 6, also of the Sioux Knights said he had a good time, adding that his favourite things about hockey are scoring goals and having fun with his friends.
Colton's dad, Curtis Winter, said it was nice to see his son and his teammates having fun and honing their skills at the jamboree.
Ridge McDonald, age 6, of the Red Lake Rebels, said had had fun at the jamboree, adding what he likes best about hockey is skating.
His dad, Kyle McDonald, said he thought the jamboree was well organized, adding that he was impressed by the sponsorship for the event.
Johnny Crossley, age 6, of the Dryden Blue Devils, said he also had a good time, adding that his favourite thing about hockey is scoring goals and playing with his friends.
Crossley's mom Milissa said the jamboree was a good experience for her son and his teammates.
"It went really well," stated SLMHA U7 convenor Michelle Turner. "The parents were happy. The kids had a wonderful time. Everyone got their medals. Really exciting."
"We have some really wonderful coaches, trainers, volunteers, and really great community sponsors, so it all worked out really well because of them," she said, adding, "We're very lucky to be here in Sioux Lookout and to have minor hockey here and all the support we have."
"Just a big thank you to everyone in the community that came and supported, plus all the parents, volunteers, and businesses; we're just really grateful," she concluded.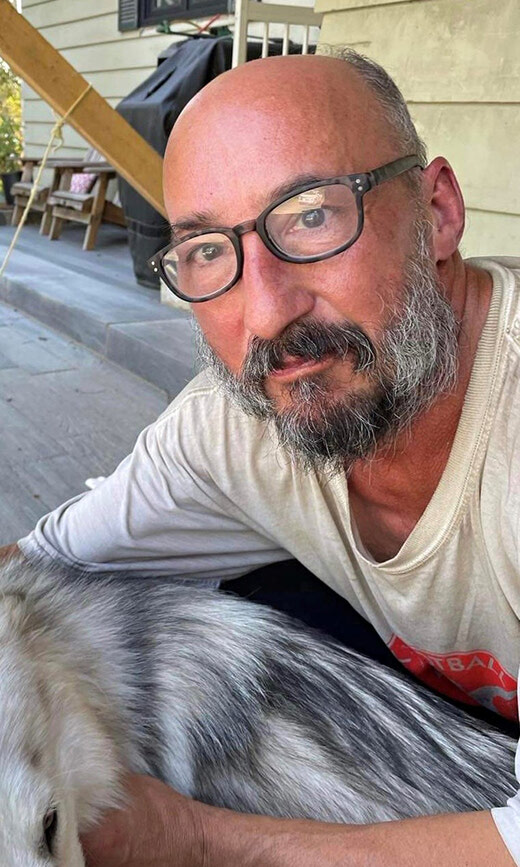 Tuesday, January 17, 2023
It is with great sorrow that we announce the passing of Michael Christopher Bouchard, whose death occurred suddenly on Saturday November 12, 2022, at his home in Hudson, Ontario...