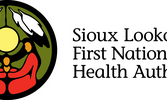 SLFNHA releases reports on First Nations health outcomes
Tim Brody - Editor
Sioux Lookout First Nations Health Authority (SLFNHA), under the direction of the Chiefs-In-Assembly, has released its Diabetes and Childhood Vaccination Coverage reports.
"The reports highlight the disproportionate burden of health outcomes and health inequities within northern First Nations. SLFNHA calls for improved resources to support diabetes and vaccination programs," SLFNHA stated in an Oct. 5
media release.
"We are calling on the Federal and Provincial governments to provide us with a plan to increase supports for food security, food sovereignty, and improved health services for our northern First Nations. The burden of illness is increasing and the disparity between northern First Nations and Ontario is growing," stated Janet Gordon, Acting CEO and President.
The reports reaffirm major health care gaps in First Nations such as critical staffing shortages and lack of sustainable funding.
The Diabetes Report and the Childhood Vaccination Coverage Report area available in the 'News' and 'Resources' sections of the SLFNHA website, www.slfnha.com.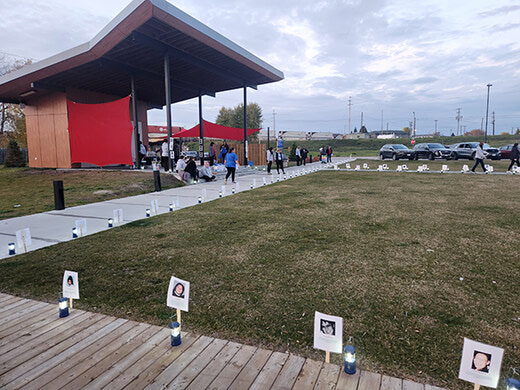 Tuesday, October 11, 2022
Sioux Lookout and area residents came together on Oct. 4 to honour the lives of Missing and Murdered Indigenous Women and Girls (MMIWG) by participating in a Sisters in Spirit Vigil that evening...