Sioux Lookout to be served by newly created Kiiwetinoong Healing Waters Ontario Health Team
Tim Brody - Editor
Sioux Lookout will now join Dryden and Red Lake in being served by the newly created Kiiwetinoong Healing Waters Ontario Health Team.
The provincial government announced the approval of the new health team, along with two others in Northern Ontario, on Oct. 14.
"These three new Ontario Health Teams will improve the way people access health care by ensuring they can more easily and seamlessly access the supports and services they need," said Sylvia Jones, Deputy Premier and Minister of Health in an Oct. 14 news release. "The new Ontario Health Teams will also support more connected care between a person's various providers, which is especially important to meet the unique needs of rural, remote, Indigenous, Francophone and other diverse communities."
The three new Ontario Health Teams are:
Maamwesying Ontario Health Team, serving Indigenous communities in Northeastern Ontario, including the urban Indigenous population in Sault Ste. Marie;
City & District of Thunder Bay Ontario Health Team, serving Thunder Bay and the surrounding region; and
Kiiwetinoong Healing Waters Ontario Health Team, serving Dryden, Red Lake and Sioux Lookout.
The provincial government explained, "Working together, the new Ontario Health Teams will help patients experience easier transitions from one provider to another, with one patient record and one care plan being shared between their health care providers for a continuous patient story. They'll have convenient access to connected providers who can better meet all of their health care needs. Ontarians can be confident that under an Ontario Health Team, they can continue to contact their health care providers as they always have to access the health care they need."
The province further clarified that:
Ontario Health Teams bring together health care providers from across health and community sectors, including primary care, hospitals, home and community care, mental health and addictions services, and long-term care, as one collaborative team to better coordinate care and share resources.
An Ontario Health Team is responsible for delivering care for their patients, understanding their health care history, easing their transition from one provider to another, directly connecting them to different types of care, and providing 24/7 help in navigating the health care system.
With these new teams, Ontario will have a total of 54 Ontario Health Teams.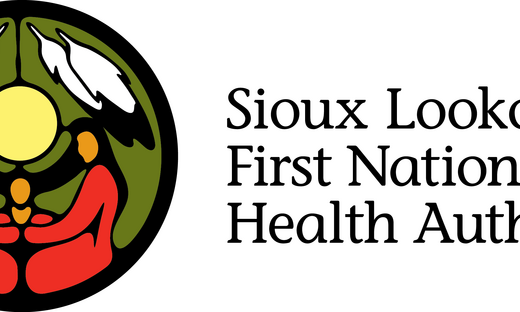 Tuesday, October 11, 2022
Sioux Lookout First Nations Health Authority (SLFNHA), under the direction of the Chiefs-In-Assembly, has released its Diabetes and Childhood Vaccination Coverage reports.