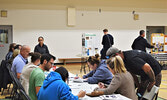 Sioux Lookout Recreation & Leisure Showcase returns, offering residents an opportunity to find out more about fall and winter sports, activities, and programs
Andre Gomelyuk - Staff Writer
Community members wondering what activities and sports are being offered during the upcoming fall and winter seasons need look no further than the annual Sioux Lookout Recreation & Leisure Showcase, being hosted by the Municipality of Sioux Lookout on September 7.
Taking place from 5:30 p.m. – 8 p.m. at the Recreation Centre Gymnasium, visitors will be able to find out more about fitness programs, sport programs, ice groups, youth programs, and different kinds of recreational classes that will offered during the cooler months.
The annual event brings community members, clubs, organizations and sports teams together under one roof, where people can ask questions and sign up for programs and activities.
Municipal Recreation and Culture Department Program Coordinator Micah Hesman shared that the event is an excellent opportunity for community members to see what recreational opportunities are available to them this fall and winter and is an efficient method of recruitment of participants for these organizations.
Hesman shared that one of the Municipality's ultimate recreational goals is to improve the quantity and quality of recreational engagements for its members. "We aim to do this by creating our own recreational programs or giving a strong platform for existing recreational groups to advocate for what they have to offer. This is the purpose of this event, which is why we hope many recreational groups and community members capitalize on it by simply attending and seeing what the evening has to offer," Hesman said.
The Municipality encourages residents to bring the whole family as the evening is set up as a matchmaking showcase for community members and program facilitators. The showcase is free to attend and will include door prizes and a BBQ.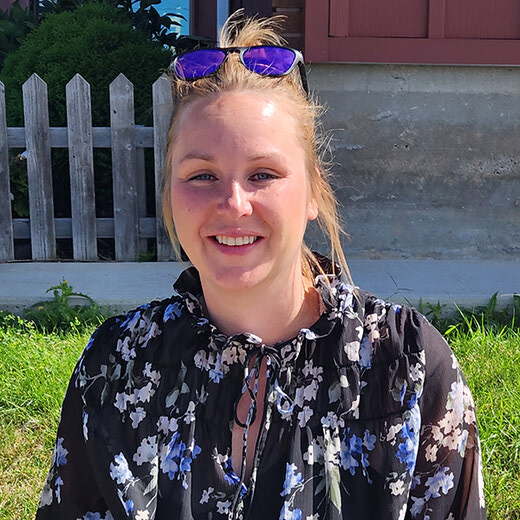 Tuesday, September 6, 2022
Bobbi Roberts, Lexie Makar, Jeff Bursey, and Abeer Rafi
answer this week's question.