Question of the week:
What are you looking forward to about autumn?
Bobbi Roberts
Primary Care Nurse
Wild forged teas.
Lexie Makar
Assistant Librarian
Cooler temperatures and fall colors.
Jeff Bursey
Land Based Healing Facilitator- Shibogama Tribal Council
Looking forward to students coming back to school so that we can take them out on the land.
Abeer Rafi
Student / basketball player
Excited to crossover every ball player in the whole town.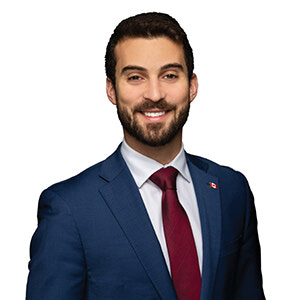 Tuesday, September 6, 2022
I hope everyone is enjoying the last few weeks of summer and warm weather! I look forward to returning to the House of Commons in the next few weeks to continue advocating for our region....