Sioux Lookout emergency shelter operating 24/7 during winter months
Tim Brody - Editor
Sioux Lookout's emergency shelter, located at the former Queen Elizabeth District High School, will operate 24/7 this winter.
"This expansion of operation hours took effect on Friday, December 9, 2022. The space will provide a safe warming area and space for individuals 24 hours a day, 7 days a week. Light meals will also be provided to those who access the shelter," the Kenora District Services Board (KDSB) shared in a Dec. 12 news release.
The emergency shelter is operated by KDSB and Nahnahda-Wee-ee-Waywin – Sioux Lookout Sexual Assault & Counselling Centre.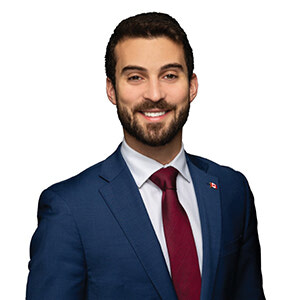 Tuesday, December 13, 2022
I was back in Ottawa and appreciated the opportunity to attend the Assembly of First Nations parliamentary reception.  It was great to see representation from across the country in attendance, and I enjoyed the opportunity to discuss various issues...