Rotary Pancake Breakfast
The Rotary Club of Sioux Lookout served pancakes and sausages to more than 300 people at their annual Rotary Pancake Breakfast, held at the Legion on August 1. Funds raised will support community projects.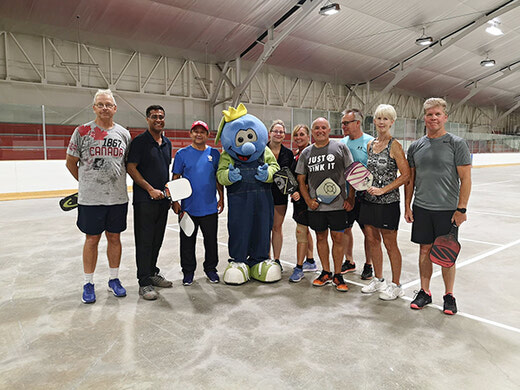 Tuesday, August 9, 2022
James Mansfield and Frank Bastone won the men's doubles event at the Pickle Ball Tournament held at the Sioux Lookout Memorial Arena on July 30...