Ride Smart
The Miller Group partnered with the Ontario Provincial Police and New Hope Community Bikes to bring the Ride Smart Cycling Education Program to Sioux Lookout.
The Ride Smart Program is aimed at positively engaging youth and teaching cycling safety.
Adam Belanger with the OPP Community Safety Services out of Orilla shared, "We are committed to bicycle safety but also to engage with youth through bikes, that is what the program is about." Belanger added, "It's a youth engagement program that we encourage and motivate kids to get on bikes and ride safe and also to encourage youth to engage with their communities through safety of the roads."
The Miller Group provided snacks, juice, and bubbles for the afternoon.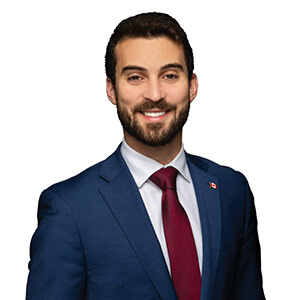 Thursday, August 31, 2023
It has been another busy and exciting week speaking with many community members about the local and national issues of importance to them...