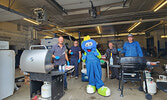 Revving up flavour
Dingwall Motors welcomed community members and visitors to town to their dealership office on August 11 for their annual Dingwall Motors BBQ.
Burgers, smokies, and cold pop and water were given out at the free event.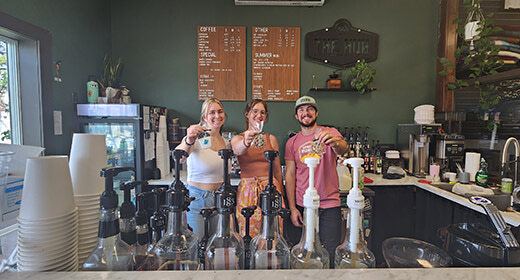 Thursday, August 24, 2023
Cookies flew off the shelves during The Hub Collective Cookie Day on August 5, with cookies being sold out by 2:30 pm...