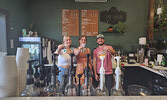 Cookie Day delights
Cookies flew off the shelves during The Hub Collective Cookie Day on August 5, with cookies being sold out by 2:30pm.
Pictured: Hub Collective staff with some of the quick selling cookies.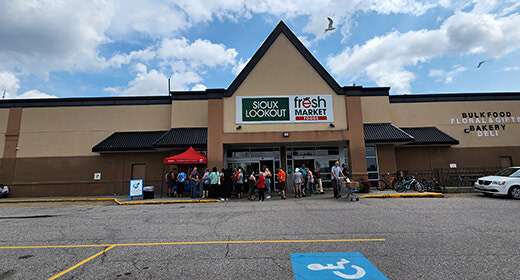 Thursday, August 24, 2023
The air was filled with the enticing aroma of grilled delights as Fresh Market Foods treated visitors to a free customer appreciation BBQ on August 8...