Report From Parliament Hill
Eric Melillo, MP, Kenora Riding
Dear Constituents,
I hope everyone had a safe and happy Canada Day. I enjoyed spending the day at the Kenora Harbourfront. I also had a great time in the region meeting with residents. It was a pleasure to join the Sioux Narrows-Nestor Falls Men's Group to share an update on the work I had done in Ottawa before Parliament recessed for the summer and hear concerns residents had about federal issues. Later in the week, I attended the graduation ceremonies of St. Thomas Aquinas and Dryden High Schools to congratulate them on their achievement and wish them all the best as they move on to their next chapter in life.
OPP Ride Along
I was able to ride along with the OPP in Kenora to learn more about the day-to-day roles of those who serve our community in uniform. It was an eye-opening experience to see firsthand the great work they do to keep our community safe and highlighted what needs to be done to ensure they can do their jobs as well as supports needed to help members in our community. I am grateful for the work all first responders do for our community.
Community Safety
Community safety has become a top concern for many across Canada, especially in northwestern Ontario. There have been assaults, vehicle break-ins, and needles being found around our communities- all happening in greater frequency.
The incredibly unfortunate reality is that many people in the region are homeless and struggling with their mental health and addictions. While there are many amazing individuals and organizations that are providing support for those struggling, the current systems just simply cannot deal with the magnitude of the issue before us right now. This is truly a crisis.
I am proud to endorse a local petition on this issue that is urging the Government of Canada to prioritize additions treatment and detox programs. This petition also calls for greater consequences for drug dealers and hardened criminals preying on the vulnerable. You can read and sign petition e-4498 at petitions.ourcommons.ca/.
Working for You
If you're planning to be in Ottawa and are interested in attending Question Period or taking a tour of Parliament, please let me know and my office can help reserve Question Period and tour tickets.
As always, if there is anything my office can assist you with, please call me at 807-223-2182 (Dryden) or 807-468-2170 (Kenora) or email me at [email protected].
Sincerely,
Eric Melillo
Member of Parliament
Kenora Riding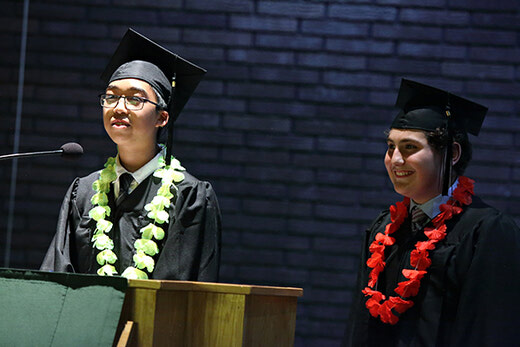 Wednesday, July 5, 2023
Thank you all for joining us at this very important milestone in our lives. After 10 long years, we are finally graduating, just to go back to school again...