Report From Parliament Hill
Eric Melillo, MP, Kenora Riding
Dear Constituents,
It is with immense sadness, we learned of the passing of our Queen, her Majesty Queen Elizabeth II. As our longest-reigning Sovereign, she has served the Commonwealth for 70 years with grace and dignity.
She was our Queen for over half of Canada's existence and her devotion to duty is an inspiration to us all.
As the country begins to mourn this loss, my thoughts are with the Royal Family, especially His Majesty King Charles III, long may he reign.
Sincerely,
Eric Melillo
Member of Parliament Kenora Riding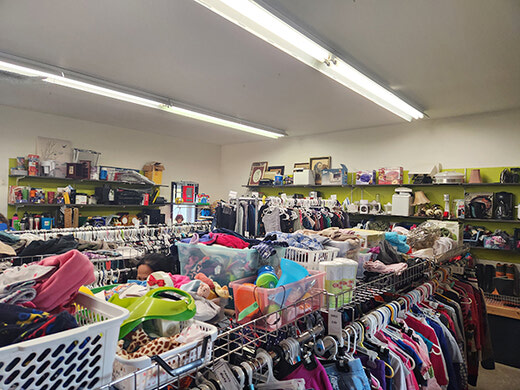 Tuesday, September 13, 2022
Sioux Lookout's Salvation Army Thrift Store is facing storage issues due to an overflow of donations...