Question of the week:
What do you enjoy most about fall?
Ransome Capay
Sioux Lookout resident
Preparing for moose hunting and Indian summer.
Krista Williams
Medical office assistant
Curling up with a good book and sweater weather.
Briley Haney
Grade 12 student at Sioux North High School
Back to school sports.
Evan Kane
Fresh Market Foods employee
Getting to see family in the USA and getting family time together.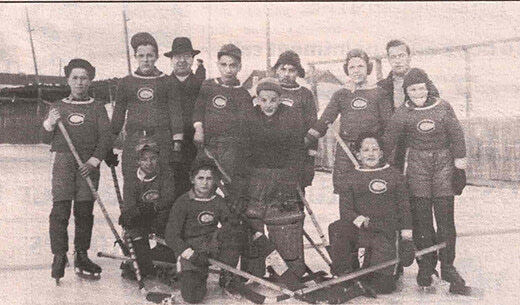 Wednesday, September 20, 2023
Pee-Wee Canadians Champions -- 1947-1948...