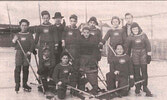 Pic of the Past
Pee-Wee Canadians Champions – 1947-1948.
Back Row: (L-R) Geno Colneel, Ken Legros, Father Brunet – MGR, Tony Colucci, Steve Belmore, Leo Sorenson, Art Perlin – Trainer.
Front Row: (L-R) Cyril Roy, Brian Legros, Cliff Kolody, Ernie Carlbom, Louie Dillon. Missing – WM Maskerine – Coach.
Photo Courtesy Bill Maskerine - From September 26, 2012 Edition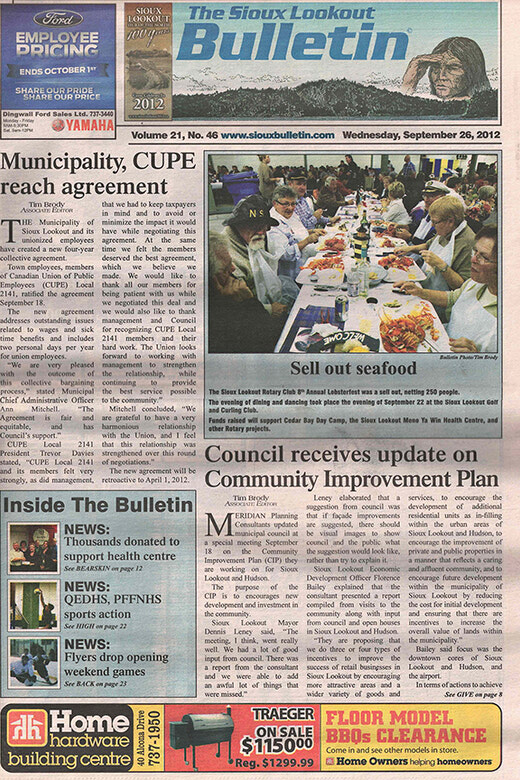 Wednesday, September 20, 2023
Check out these stories from our archives...