Question of the week:
What are you most looking forward to in April?
Alex Walker
Wellington Centre Cashier
Working and then trying to enter the military.
Dorothy and Lucas Kejick
Works in Lac Seul
Warmer weather and Easter!
Summer Barkman
Giant Tiger Cashier
I can't wait to start my new job!
Andy Schardt
Sioux North Vice-Principal
Easter weekend, time with family.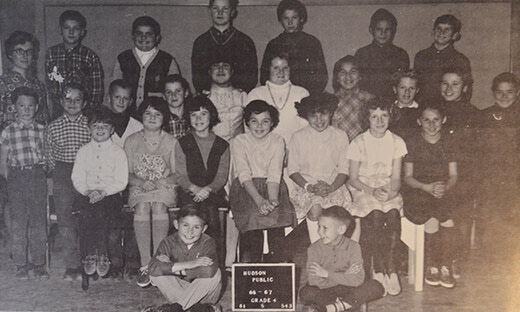 Tuesday, April 5, 2022
Miss Freeland's Grade 4 class, 1966-1967.