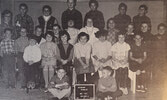 Pic of the Past:
Miss Freeland's Grade 4 class, 1966-1967.
From The Good Old Days 1967, Hudson Public School yearbook. Irene Starratt / Submitted Photo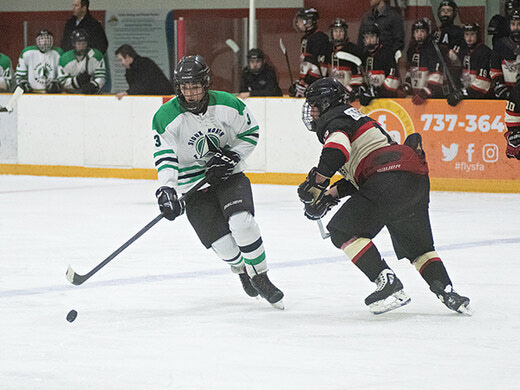 Tuesday, April 5, 2022
There was a packed house at the Sioux Lookout Memorial Arena on April 1 as the Sioux North High School Warriors boys hockey team took on the St. Thomas Aquinas High School Saints for their first playoff game of the season...