Question of the week:
What are you dressing up as for Halloween?
Aubrey Slade
SHS student
A scarecrow.
Aniya Al-Massraf
SMPS student
A witch.
Kanina Begg
Kasabonika Lake First Nation school student
A ghost.
Harper Wilson
SHS student
A tiger.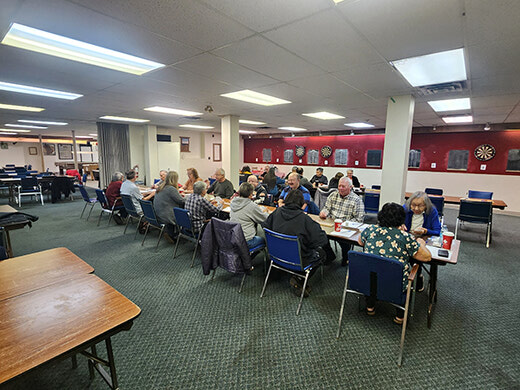 Tuesday, October 25, 2022
The Royal Canadian Legion, Branch 78, hosted a Cribbage tournament on October 22...