Question of the week:
This year's Skip to Equip women's curling fundraiser raised its greatest total to date, $130,000. This contribution to the Sioux Lookout Meno Ya Win Health Centre Foundation will be prioritized towards an MRI unit for the hospital. What are your thoughts on this achievement?
Tom Chisel
SLFNHA traditional healing coordinator
Congratulations. It's an important piece of equipment that will help a lot of people.
Tim Yewchyn with daughter Charli Yewchyn
Iron Range Bus manager and SHS student
What an exceptional job! That will be a valuable piece of equipment for the community.
Andrea Cospito
Cheers! employee / mother
That's absolutely amazing! I'm so proud of our community.
Harpreet Kaur
Fresh Market Foods employee
Amazing job they are doing for the welfare of the hospital. Keep it up! God bless you for your efforts.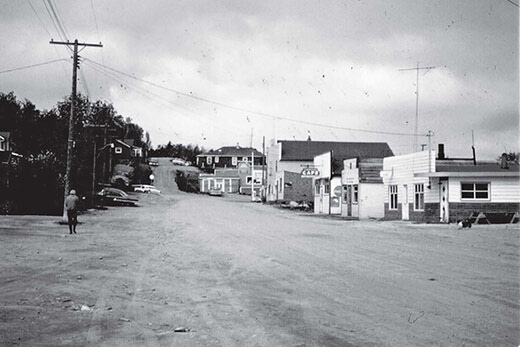 Wednesday, November 15, 2023
Main Street of Hudson 1964...