Question of the week:
The Sioux Lookout Skating Club hosted skaters from across the region for a two-day seminar last weekend. Participants were asked what they enjoy about the sport of figure skating?
Tessa Peloquin
Grade 4, Keewatin Skate Club
All the waltz jumps and toe jumps.
Miriam Pernsky
Grade 4, Keewatin Skate Club
Waltz jumps.
Finley Paulson
Grade 4, Kenora Skate Club
Flip jumps.
Zi-Anne Ricard
Grade 7, Keewatin Skate Club
I love the freedom of it.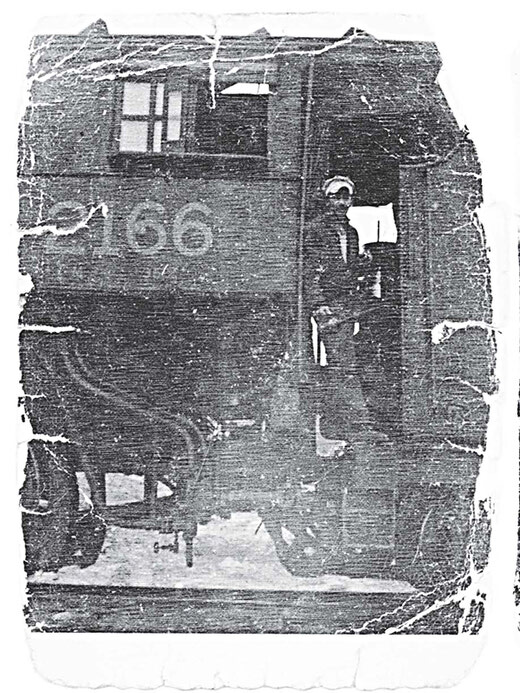 Tuesday, September 27, 2022
Paul Bayda working on the construction of the Lynn Lake Line