Pic of the Past
"60 year old pictures of Paul Bayda working on the construction of the Lynn Lake Line in Northern Manitoba. That is an oil burning steamer that we had to run and fire at the same time."
Photo submitted by Paul Bayda – From October 5, 2016 Edition.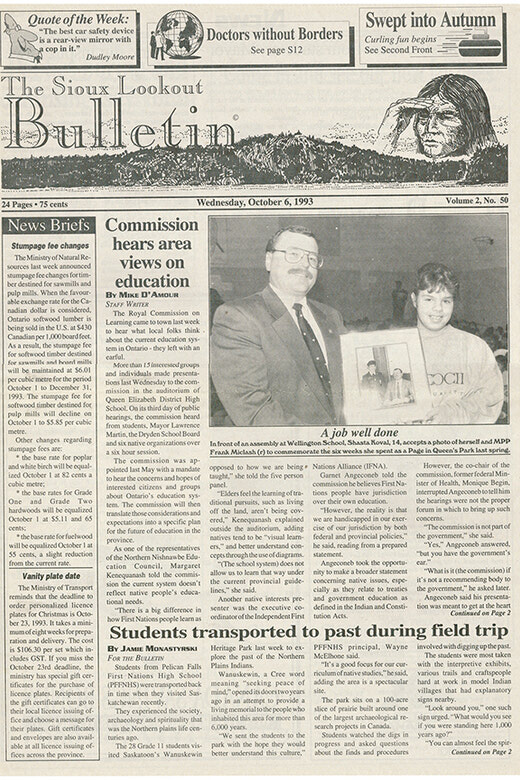 Tuesday, September 27, 2022
Check out these stories from our archives...