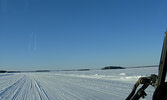 Provincial government announces winter roads funding
Tim Brody - Editor
The provincial government has announced $6 million to help 32 remote First Nation communities and the Town of Moosonee build and operate 3,200 kilometres of temporary winter roads for the 2022-23 season.
"The winter road network is part of our government's vision to ensure prosperity, accessibility and connectivity is possible in every region," said Greg Rickford, Minister of Northern Development and Minister of Indigenous Affairs in a Feb. 9 news release. "With this investment, we are helping Far North communities achieve their full economic potential and improve quality of life for northerners."
"The Ontario government's multi-year funding commitment provides seasonal connections to all-season roads and makes it easier for remote communities to bring in essential goods and services, such as food, medical and construction supplies. Community members can also use the winter roads network to access cultural and sporting events, visit friends and family, and travel to health care and other appointments. The network serves over 24,000 Ontarians," the provincial government noted in its news release.
The provincial government is also providing $2 million to Windigo First Nations Council to replace ice bridges with pre-engineered portable bridges and culverts. "Replacing ice bridges is creating opportunities for social and economic prosperity in these communities by improving the reliability, safety, and environmental impact of the winter roads network," the province shared.
"Typically, these roads are open for approximately six to 11 weeks per year from late January until the end of March," the Ontario government noted.
A full listing of this year's community/funding recipients can be found at https://bit.ly/3XrHCkg.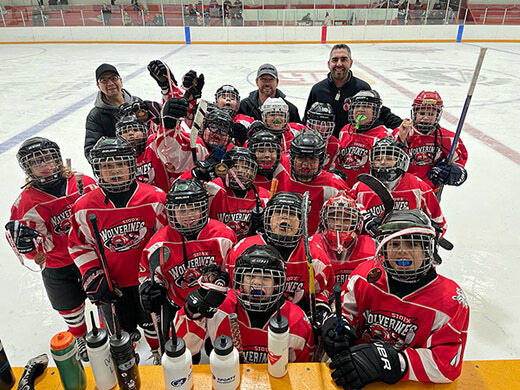 Wednesday, February 15, 2023
The U11 Sioux Wolverines were B Side champs in their home tournament, which ran from Feb. 10-12 at the Sioux Lookout Memorial Arena...