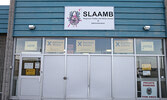 Provincial election campaign underway
Tim Brody - Editor
The provincial election campaign is underway with election day scheduled for June 2.
A returning office opened last week at the SLAAMB office at 80 Front Street to assist voters.
People can visit www.elections.on.ca to find out how to register to vote and to explore a variety of voting options.
Kiiwetinoong candidates include: Incumbent Sol Mamakwa of the Ontario NDP, Dwight Monck of the PC Party of Ontario, Suzette Foster of the Green Party of Ontario, Alex Dornn of the New Blue Party, and Manuela Michelizzi of the Ontario Liberal Party.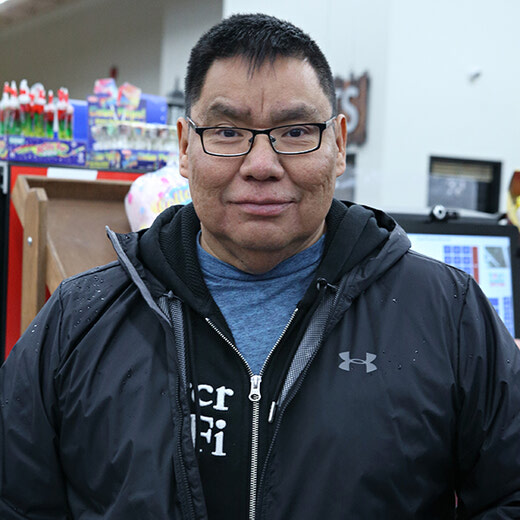 Tuesday, May 10, 2022
Duane Ogemah, Zeke Schinke, Memengwah Achneepineskum, and Jason Duewel answer this week's question.