Question of the week:
When do you think the ice will be gone from Pelican Lake?
Duane Ogemah
SLFNHA employee
May 18.
Zeke Schinke
Retired
May 27.
Memengwah Achneepineskum
SMPS student
May 14.
Jason Duewel
SNHS student
By May 18.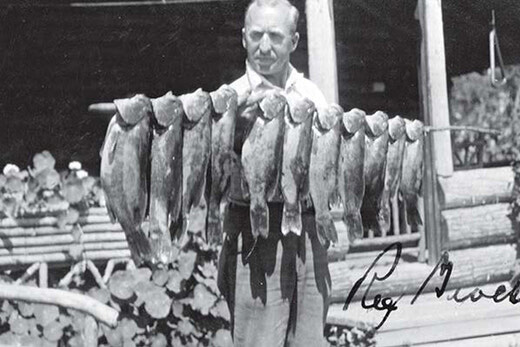 Tuesday, May 10, 2022
"Mike Aments Lodge and Camps, Sioux Lookout, Ont." Date unknown...