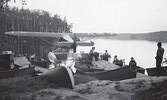 Pic of the Past
"Mike Aments Lodge and Camps, Sioux Lookout, Ont,". Date unknown.
Submitted by The Sioux Lookout Community Museum – From May 4, 2016 Edition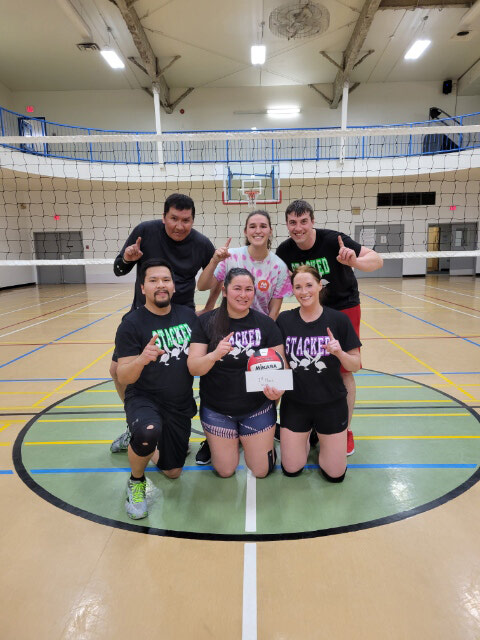 Tuesday, May 3, 2022
The final night of Volleyball in the Sioux Lookout Coed Volleyball League proved to be a great night of competition and cap to the season...