Impaired driving charge laid following traffic stop in Pickle Lake
Tim Brody - Editor
A traffic stop conducted by Pickle Lake OPP on Patricia Avenue in Pickle Lake on Nov. 6 has resulted in one individual being charged with impaired driving.
"On November 6, 2023, shortly before 4:45 a.m., members of the Pickle Lake OPP were notified of a possible impaired driver by an off-duty officer. Pickle Lake OPP conducted a traffic stop and, through investigation, it was confirmed that the driver was impaired by alcohol. The driver was subsequently placed under arrest and was transported to the Pickle Lake OPP Detachment for further testing," Ontario Provincial Police shared.
As a result, a 39-year-old Weagamow Lake First Nation resident was arrested and charged with:
· Operation while Impaired - Blood Alcohol Concentration (80 Plus)
· Operation while Impaired - Alcohol and Drugs
· Driver Fail to Surrender Licence
· Driving Motor Vehicle with Unsealed Container of Liquor
The accused was released from custody and is scheduled to appear before the Ontario Court of Justice in Mishkeegogamang First Nation on January 5, 2024, to answer the charges.
"The OPP remains committed to taking alcohol/drug-impaired drivers off our roads through enforcement and public education. If you suspect that someone is driving while impaired by alcohol or drugs, it is important to call 9-1-1 to report it," Ontario Provincial Police informed.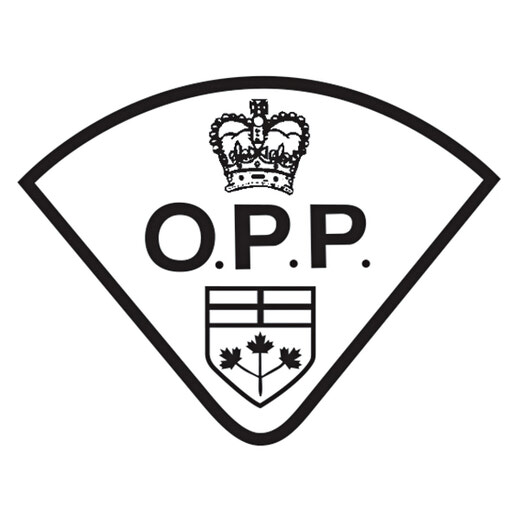 Wednesday, November 15, 2023
One person has been charged with impaired operation of a motor vehicle after Sioux Lookout OPP responded to a two-vehicle collision, just before 2 p.m., at a business on Fifth Avenue and Wellington Street in Sioux Lookout on Nov. 10...