OPP investigating death at Lake Saint Joseph
Tim Brody - Editor
Ontario Provincial Police in Pickle Lake, Northwest Emergency Response Team, and Underwater Search and Recovery Unit, with assistance from members of the Nishnawbe Aski Police Service, are investigating a death on a lake near Pickle Lake.
Police shared in an August 10 news release that, "On Tuesday, August 9, 2022, at approximately 11:00 am, OPP officers were called to a boat in distress on Lake Saint Joseph, approximately 35 kilometres south of the Township of Pickle Lake. A barge transporting fuel had capsized. The single occupant of the vessel has been confirmed deceased and has been identified as Jonathan Grace, 64 years old, of Goderich, Ontario."
Grace was the mayor of Goderich, Ontario. The Town of Goderich posted on their website on August 10, "Along with the community, Town Council and staff are mourning the loss of our Mayor and friend John C. Grace. John served as Councillor and Deputy Mayor for 17 years and as Mayor from 2018 to present.
"The Town acknowledges John's devotion and contributions to the Town of Goderich. John enhanced the fabric of the Town and enriched the lives of many, far beyond our community.
"John was committed to his family and the community. He was a man of the people through and through."
Pickle Lake OPP are continuing to investigate this incident in conjunction with the Ministry of Labour and Ministry of the Environment. Anyone with information about this occurrence is requested to contact the OPP, at 1-888-310-1122.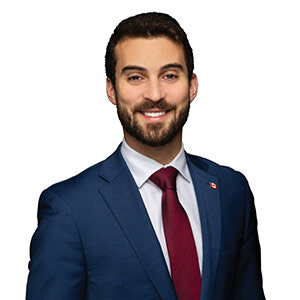 Tuesday, August 16, 2022
I'd like to congratulate all the athletes who recently participated in the Indigenous Summer Games in Ottawa...