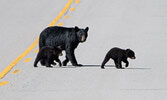 On the move
This mama Black Bear was seen leading her two cubs across highway 72 on the morning of June 7. Once safely across, she stood watch while the youngsters hid in the underbrush along the roadway.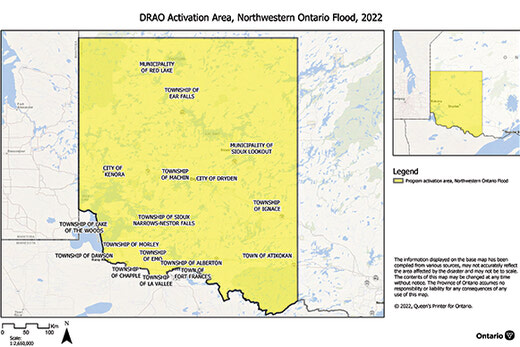 Tuesday, June 14, 2022
The province of Ontario announced on the morning of June 9 that it was activating the Disaster Recovery Assistance for Ontarians (DRAO) program in Rainy River District and parts of Kenora District in Northwestern Ontario...