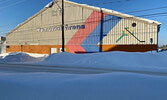 Municipality lifts capacity limits at its facilities
Tim Brody - Editor
The Municipality of Sioux Lookout has removed capacity limits at all of its facilities in Sioux Lookout.
"We continue to follow guidance from the Northwestern Health Unit, and with positivity rates showing a decline in the area, this is our next step in our safe reopening plan," stated CAO, Michelle Larose in a March 24 media release.
The Municipality lifted capacity restrictions at the Recreation Centre, Sioux Lookout Memorial Arena, and Sioux Lookout Municipal Airport on March 25.
Masks will still be required when entering municipal facilities.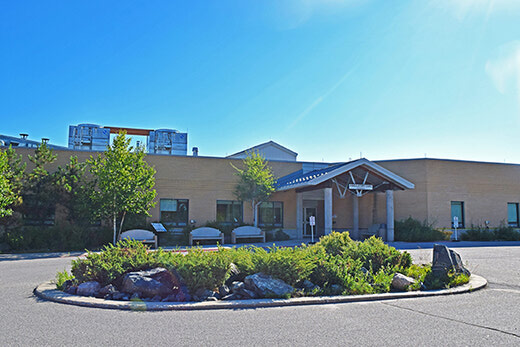 Tuesday, March 29, 2022
Sioux Lookout Meno Ya Win Health Centre (SLMHC) has introduced wellness screening stations at all of its entrances. The new wellness screening stations were introduced on March 28...