MPP Mamakwa congratulates incoming Sioux Lookout First Nations Health Authority CEO
Kiiwetinoong MPP Sol Mamakwa - Special to The Bulletin
MPP Sol Mamakwa (Kiiwetinoong) released the following statement to commemorate the leadership transition for Sioux Lookout First Nations Health Authority (SLFNHA):
"Sincere congratulations are in order for Sonia Isaac-Mann on her new role as Chief Executive Officer and President of the Sioux Lookout First Nations Health Authority (SLFNHA). It's an exciting day for the First Nations as we welcome a talented and experienced leader to this vital role. I am confident she will be a tremendous advocate and partner for our entire region.
"Sonia - welcome to Kiiwetinoong. I am looking forward to working together to deliver health care solutions for First Nations across Northern Ontario.
"I also want to extend a heartfelt thank you to outgoing CEO, James Morris, as he enters his well-deserved retirement. For many decades, he has served First Nations with dedication and commitment, and his service to health care in Northern Ontario has not gone unnoticed."
The Sioux Lookout First Nations Health Authority provides community-led services and a strong voice for health needs to 33 First Nations across the north.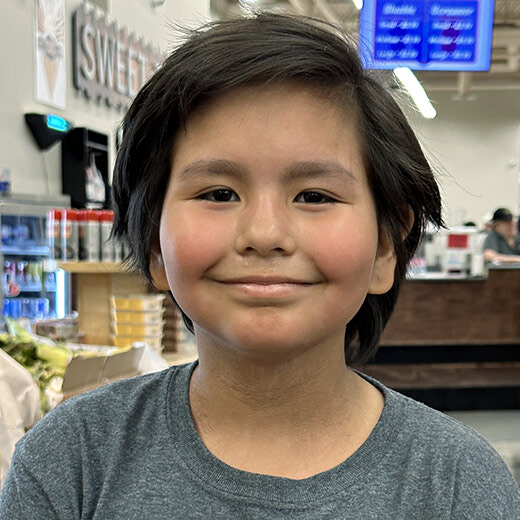 Wednesday, May 31, 2023
Aurea Wesley, Charron Sippola, Gyver Macabeo and Cruz Kingston, and Kieran Sakakeep answer this week's question.