Mother's Day Tea and Paint
Tim Brody - Editor
Painting and camaraderie, with a side of coffee, tea and dessert, were the order of the afternoon at St. Andrew's United Church on May 6 during a Mother's Day Tea and Paint event.
Hosted by Sioux Lookout's Violence Action and Awareness Committee (VAAC) member organizations, the event also included door prizes and a photo booth.
Kimberly Murphy, Breaking Free From Family Violence Program Coordinator at Sunset Women's Aboriginal Circle, shared, "Families are able to come in and do a painting with each other. They can offer this painting to their mother or anybody that is important to them in their life."
Nishnawbe-Gamik Friendship Centre Program Manager Ashely Edwards added, "The Nishnawbe-Gamik Friendship Centre works in partnership with many of these other organizations as part of the VAAC committee. We wanted to do something that could bring people together, but wasn't too stressful, so I thought, why not paint? I recently discovered that you can paint on glass and it looks really beautiful, and it's very easy, it dries very quickly, so I thought, what a great thing for the event. I printed off some beautiful photos that people could utilize to trace and create with. It's great. People can come to the event and when they leave, they have a fully framed piece of artwork that they can bring home with them."
VAAC member organizations are: St. Andrew's United Church, Ontario Native Women's Association, Northwestern Health Unit, Nishnawbe-Gamik Friendship Centre, First Step Women's Shelter, Sunset Women's Aboriginal Circle and Ah-shawah-bin Support Services.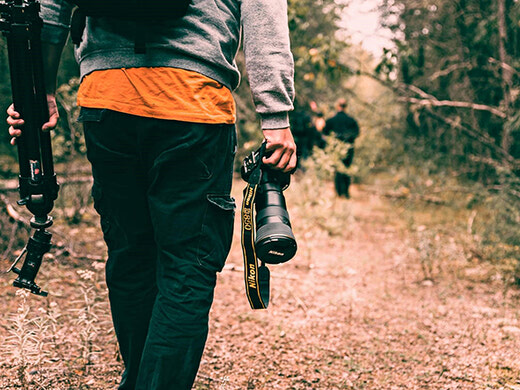 Tuesday, May 10, 2022
The Sioux Lookout Photography Group is hoping that the easing of COVID-19 restrictions will help revitalize its membership, after the pandemic forced many of its events and gatherings online...