Memories & Celebrations: Obituary
Theresa Roy

On Wednesday July 19, 2023, we lost the love of our lives. A beloved wife, mother, grandmother, daughter, sister, auntie, cousin, and friend.

Theresa is predeceased by her parents Elizabeth Vinczeffy (nee Varga) and Joseph Esterreicher; and brothers Rudy (Sharon) and Joseph (Martha) Esterreicher. She is survived by her husband Raymond; brothers Steve (Emily) Esterreicher and Dennis (Pat) Vinczeffy; children Kenneth (Cheryl), Raymond (Charlene) and Betty Ann; grandchildren Brendan (Stephanie), Danielle (Josh) and Dakota; as well as many beloved nieces, nephews, cousins, and friends, new and old.

Family and friends have always been most important to Theresa. The many who have visited her home will be familiar with the "picture wall" in her living/sitting room, a place to honour family and friends and a place to remember the dear departed. This was a room near and dear to her heart.

Home was always more than the placed she lived. It was a "Meeting Place", a place to play cards, a place to entertain, and a place where family and friends could "connect" at any time. Visitors were common, often daily, if only for a coffee and quick chat. Most visitors knocked on her door and entered like her home was an extension of their own, a testament to the comfort of visitors.

Theresa had a special place in her heart for her grandchildren. There was a "twinkle in her eye" and "a spring in her step", whenever she had the good fortune to spend time with them.

When not visiting with family and friends, Theresa spent time volunteering at the Senior's Centre, Sioux Towers, Meals on Wheels, and the Catholic Women's League. Her hobbies included curling with friends, gardening and dusting her many "knickknacks".

If riches were measured by the love for and from family and friends, Theresa was one of the richest.

Charitable donations in memory of Theresa may be made to the Alzheimer's Society.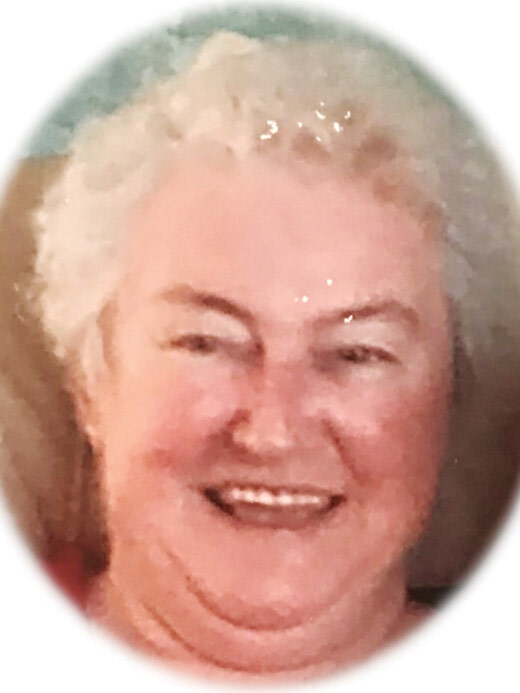 Thursday, August 24, 2023
With heartfelt sorrow, the Cook family are saddened to announce the sudden yet peaceful passing of Doreen Marie Cook at the age of 79 on August 6th, 2023, at the William A. George Extended Care in Sioux Lookout, ON...