Memories & Celebrations: In Memoriam
Anne Carroll

May 30 1929 - June 26 2020
If I should go tomorrow
It would never be goodbye,
For I have left my heart with you,
So don't you ever cry.
The love that's deep within me,
Shall reach you from the stars,
You'll feel it from the heavens,
And it will heal the scars.

Tommy, Susie, and Jeff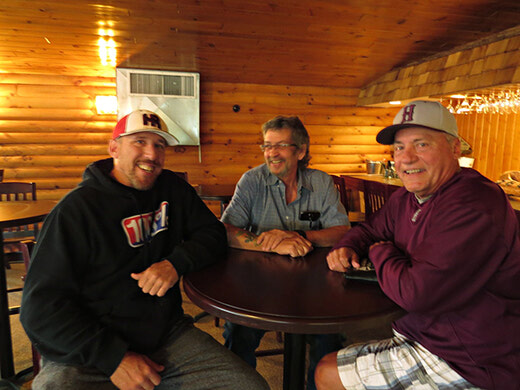 Tuesday, June 21, 2022
Last Friday morning was the beginning of a funky weekend.
Friends from Illinois invited me for breakfast at Knobby's. They had just arrived in town after an all-night drive...