Memories & Celebrations: Obituary
Julie Elizabeth McMahon / Smith

October 15th, 1959 - June 3rd, 2023
Julie Elizabeth McMahon/Smith passed away June 3rd, 2023 suddenly at home.

Julie was born in Winnipeg Manitoba, on October 15th, 1959 where she was adopted by Jack and Doris Reek of Sioux Lookout. She will be sadly missed by her husband, Mel Smith, son Anthony Spyrka (Amy), grandchildren Emory, Aliyah, Zachary and Brandon Veilleux and her sister, Gayle Saindon (Craig). Predeceased by her Father Jack Reek and Mother Doris Reek, and by her Daughter Nicole Spyrka.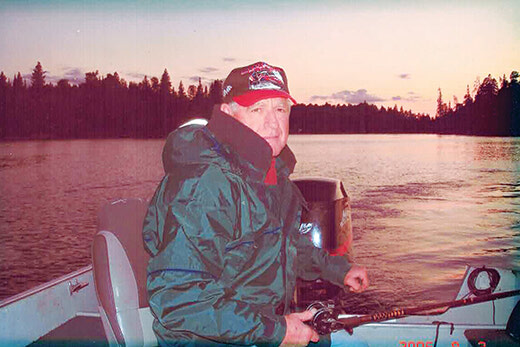 Wednesday, June 14, 2023
C. Thomas Cappel passed away peacefully on April 4, 2023 at Thunder Bay Regional Health Sciences Centre...