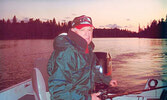 Memories & Celebrations: Obituary
C. Thomas Cappel
June 2, 1946 - April 4, 2023

C. Thomas Cappel passed away peacefully on April 4, 2023 at Thunder Bay Regional Health Sciences Centre.

Tom emigrated to Sioux Lookout, Ontario from Galesburg, Illinois in 1970.

He will be sadly missed by his wife Mary Ellen Johnson and his son Tony Cappel, Winnipeg.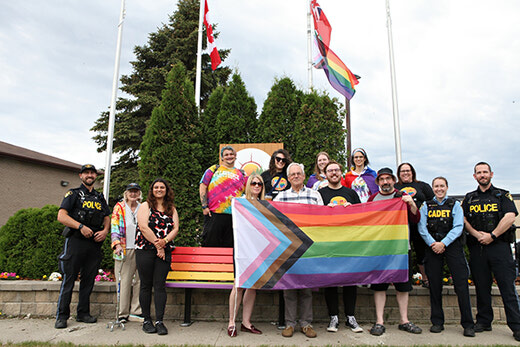 Wednesday, June 7, 2023
June has been officially proclaimed Gay Pride Celebration Month in the Municipality of Sioux Lookout. Sioux Lookout Mayor Doug Lawrance made the proclamation on June 1 at the Municipal Office, where the progress pride flag was raised for the month...