Memories & Celebrations: Obituary
In loving memory of Judith "Judy" Spears (Kushner)
It is with a heavy heart that we share the passing of a wonderful mother and caring soul. Judith "Judy" Spears (Kushner) passed away peacefully at the age of 71 with family by her side. Judy was born to Mike Sr (predeceased) and Clara Kushner of Sioux Lookout, Ontario. Judy had one brother Michael Kushner, and one sister Karen Roy (Richard), who was also her best friend. Judy was blessed with two children, a daughter Jody Spears, and a son Daryl Spears (predeceased). Judy was also the loving mother of her fur baby "Ruby", who misses her dearly. Judy will be forever cherished and remembered by her special friend George Samuel, and his family. Judy's memory lives on in her grandchildren, great grand children, nieces and nephews.

Judy worked at various establishments over the years. Everywhere Judy worked she made friends, some of which she maintained over the years. Anyone that worked with Judy can tell you she was an extremely hard worker. Judy had the most beautiful smile, and a laugh that was contagious. But do not let that fool you. If you got on the wrong side of Judy or she disagreed with you or your opinion, she told you so. Judy spent her later years as a resident of Cole Terrace, where she made many friends, especially those that enjoyed chatting over a cigarette. In the summer months Judy could be seen stealing vegetables out of George's garden, always ensuring she got first pick of the vegetables before George's family and other residents of Cole Terrace.

In keeping with Judith's wishes, there will be no service. An intimate celebration of life will take place at a later date. Expressions of sympathy can be made to the charity of your choice through the Sioux Lookout funeral home.

"Love what you have, before life teaches you what you lost."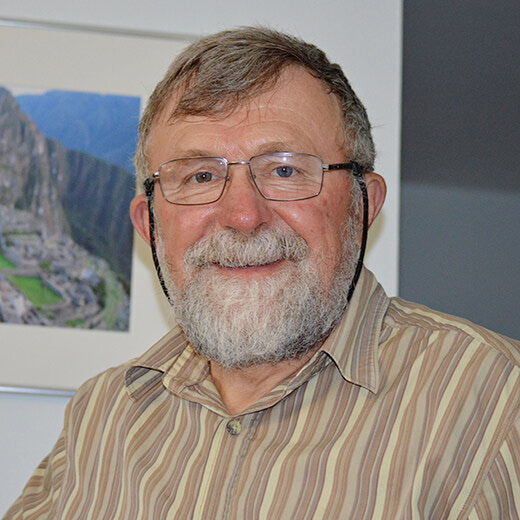 Tuesday, February 28, 2023
Sylwester Kiepek passed away on January 30, 2023, at age 75 in Hudson, Ontario. His funeral service was held on February 7, 2023 and he was laid to rest at the Northway Cemetery in Sioux Lookout...