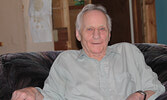 Memories & Celebrations: Obituary
Jack Woychyshyn
July 13, 1932 - December 28, 2022
It is with great sadness that we announce the passing of Jack Woychyshyn with his family by his side on Dec. 28, 2022.

Jack was 90 years young, born in Sioux Lookout on July 13, 1932.

Jack is predeseased by his parents Mary and Mike, his brothers Ben and Steve, and grandson Darryl.

He is survived by his sons Mikail (Debbie), Don, John (Chris), his brother Frank, niece Karen, and numerous grandchildren and great grandchildren.

Jack worked cutting line for Hydro in younger years. He then went on to join the C.N.R. as a fireman. He worked his way up to engineer for years until joining VIA Rail as engineer until retirement.

Jack enjoyed pop can fishing for lake trout in spring and pickerel at Frog Rapids in summer. Jack enjoyed gardening in summer and picking blueberries in fall. He enjoyed cooking and had sons and families over on Sundays. On Fridays he always had Amanda and Nicky over.

He loved his Wednesday crib matches with Lloyd and Corrine. Always enjoys his Thursday crib at the Legion. Also his trips to Wabigoon for crib tournaments.

Jack will be sadly missed by family and friends.

The family would like to thank the staff at SLMHC for their care in the short time Dad was there. Also the two paramedics, Tim Husak, and all our friends and families' well wishes.

Cremation has taken place and no service will be held as per jack's wishes. There will be a celebration of life in the summer.

Donations can be made at Sioux Lookout Paws or Friends of Cedar Bay.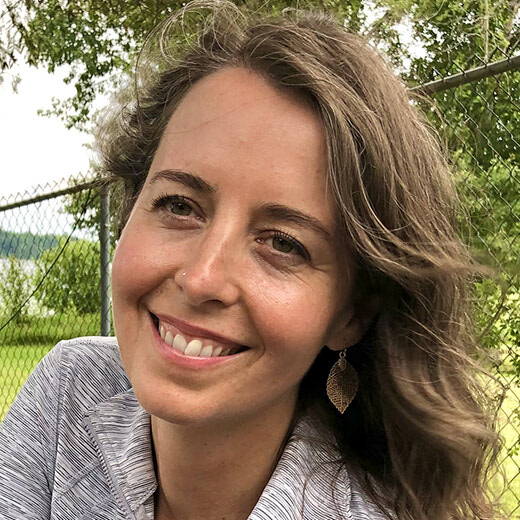 Tuesday, February 28, 2023
Today we announce the transitioning of our beloved Paula Perron. On February 18, 2023, Paula passed away peacefully at home with her daughter and family by her side...