Memories & Celebrations: Obituary
Garland Brooks

Sunrise: August 2, 1993 - Sunset: April 26, 2022
If you knew Garland, you knew that he had a passion for Christ. He spent most of his time ministering to others. It was his strongest desire to tell his testimony and the testimony of Jesus Christ. If you knew Garland, you would know that he loved to laugh, serve and love. In 2014, he was diagnosed with nasopharyngeal cancer, he's treatment was successful. He spent the years of his remission testifying of God's Grace. He created a ministry called Restore Renew and Empower International Prayer Ministry, the goal was to support individuals with prayer, emotional, and financial means. In 2020, Garland organized the ministry's first mission trip to Jamaica. The mission trip consisted of visiting orphanages, long term care homes, cooking meals, creating care packages and visiting a cancer center. All who participated were truly blessed by this experience. During his healthy years, he took on many projects; over 30 care packages containing non-perishable food and essential items. Everyday for the past 3 years he sent scriptural devotions in the morning. Garland hosted Saturday night prayer meeting services over zoom every week for a year. When his eyes were so swollen, he would physically part his eyes open to type out his devotions to be sent on time. When he could no longer speak he delegated someone else to host weekly prayer meetings. Garland was dedicated and committed to serve. He had every right to make excuses but did not. He loved his family and friends. Garland made sure that no one in his family would ever go hungry or without clothing again. When he made yearly visits to Jamaica, Giant Tiger was his favorite spot to buy clothing. The suitcase always had difficulty closing lol.

He fought hard and he never gave up. He was a soldier for Christ. He leaves behind his wife of 5 years, Nichole and daughter Zaria.

The Brooks family would like to acknowledge their earthly angels: Pastor Garth Geddes, Lisa-Ann, Abigail & Jonathan. The Geddes family went above and beyond what they could ever ask for, your love is amazing. Dr. Lloyd Douglas, Lisa, Jahmai, Jedayah, Ms.Merle. The Douglas family supported us in every avenue, your love is amazing. Aunty Carmen Brown the Wise, your prayers are powerful, your love is amazing. The members of the Sioux Lookout Adventist Church Company, your continual prayer and support. Kenina & Gaten, the both of you hold a special place in my heart. Thank you Pastor Mark for your visits, check ins, prayers, support and to the rest of the congregation at the New Life Assembly Church in Sioux Lookout. Thank you to everyone who impacted Garland's life in Sioux Lookout.

We leave you with this thought: it is better to die in Christ than to die without Him. Why? Don't wait until death to find out.
Arrangements entrusted to Legacy Funeral and Cremation Services, Barrie.

www.legacyfuneral.ca
705-728-8282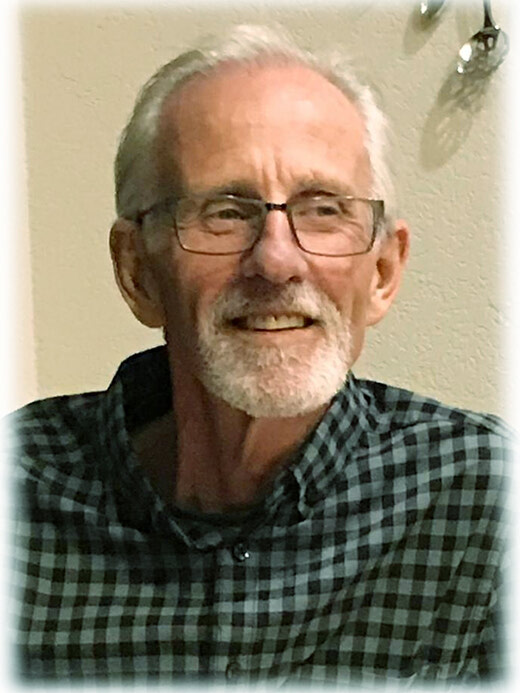 Tuesday, May 3, 2022
Mr. Joseph "Joe" Louis Kulchyski, age 67 years, passed away in Thunder Bay Regional Health Sciences Centre on Monday, April 25, 2022 with his family by his side...