Memories & Celebrations of Life: Obituary
Edward John Tompkins

January 9, 1956 - December 30, 2022
Edward John Tompkins (b. Jan. 9, 1956) died in hospital on Dec. 30, 2022. He had suffered a stroke in May 2021 that left him with significant physical impairments and had recently moved into Extendicare. John was admitted to hospital in Sioux Lookout on Dec. 29, 2022, where he received supportive care until his death.

John was born and grew up in Emo, Ontario, and later moved to Sioux Lookout, where he met Bette Brazier. They were married in 1985 and had two children together. The relationship ended in 1992, and John remained a bachelor thereafter. He was a gun enthusiast, and he owned and operated Heatwave, the small heating and cooling business he and his wife had started in 1987, for several decades.

John is survived by his two children, Edward Skyler (Sharon) Tompkins and Kali Brazier-Tompkins; four grandchildren, Peyton Gervais-Tompkins, Dominic Sulkers, Rowan Tompkins, and Noah Tompkins; and two siblings, Betty Ann Brown and Rod Tompkins. He is predeceased by parents Edward Tompkins (2003) and Helene (Schock) Tompkins (2018), siblings Gary Tompkins (1982) and Cindy Jewett (2002), and niece Amanda Jerry (2000).

Donations may be made in John's memory to the Heart & Stroke Foundation in lieu of flowers.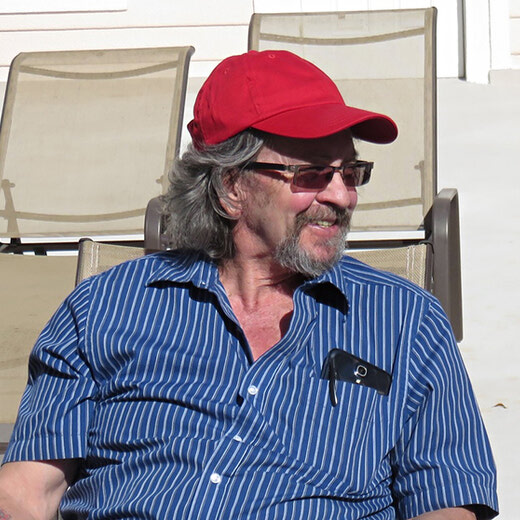 Tuesday, January 31, 2023
After a half hour ride the taxi driver dropped me off at Raleigh-Durham Airport...