Memories & Celebrations: Obituary
Corrine Mary Ann (Garrick) Genereux
It is with great sadness that we announce the passing of Corrine (Garrick) Genereux at the age of 96 years at Concordia Place Care Home, in Winnipeg, Manitoba, on November 15, 2022, surrounded by family.

Left to cherish Corrine's memory are her six children; Gordon (Dorothy) Genereux, Dianne Hettrick, Linda Saurette, Grace Trudeau, Gwen (Bernie) Voroney and Eric (Jermaine) Genereux; 11 grandchildren and 13 great-grandchildren.

Also mourning Corrine's passing is her sister Celia Koller and family (Chilliwack, BC); the Dempster family (Gibson, BC); the O'Flaherty family (Winnipeg and Ottawa); the Garrick and Wesley families (Ontario); and her former son-in-law Ben Trudeau (Manitoba).

Corrine was predeceased by her parents Fred and Kate (Wesley) Garrick; her siblings Fritz Garrick, David Garrick, Gordon Garrick, Doris Dempster, Anne O'Flaherty, Jessie Boyd and John Garrick; as well as her grand-daughter Tara Saurette; daughter-in-law Liz DeGray; and sons-in-law Jim Hettrick and John Saurette.

Corrine was born and raised on isolated homesteads on Lac Seul. Her father Fred Garrick was a fur trapper and then commercial fisherman on Lac Seul. Her first job was that of housekeeper at Osnaburgh Nursing Station. She then moved to Sioux Lookout and worked at the Zone Hospital as a seamstress.

Corrine married Roger Genereux and they raised six children in Quibel, Hudson and Sioux Lookout. Eventually, all the children settled in Winnipeg, MB. Corrine stayed in Sioux Lookout and enjoyed her retirement with an active membership at the Senior's Centre and volunteering as a support worker and as a volunteer cook at Camp of the Woods. Corrine then moved to Winnipeg to be close to her children and kept busy travelling, attending Bible studies, quilting clubs and going to the casino and of course playing Bingo. Corrine spent her last year living in a care home. Her spirit for living remained strong and she is an inspiration to her family.

A Celebration of Life will be held on Dec 4, 2022 at 2:00 pm at Faith Lutheran Church, 1311 Dakota Street, Winnipeg, Manitoba.

Condolences for the family may be left and a video tribute viewed at www.alternacremation.ca.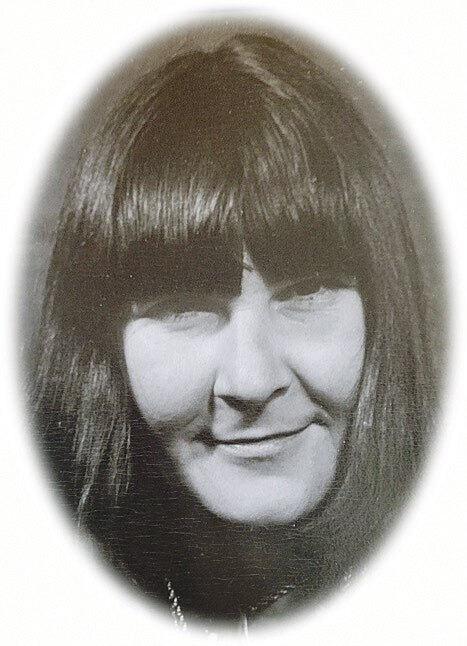 Tuesday, November 29, 2022
The sun rose and the world welcomed Ifka Filipovich on March 11, 1945 in Sault Ste. Marie Ontario, a day the world became a little brighter...